Picking the Right CRO for You
For many companies, selecting a CRO can be a stressful task as it is important to find one that could be your partner throughout the clinical trial process. And given that the time from the start of human clinical testing until a drug is actually approved by regulatory authorities can be anywhere from 10 to 18 years, you could be in for a long-term relationship with a CRO.
WHITEPAPER
Resources for Sponsors and Investigators Involved in Rare Disease Drug Development and Families Living with Someone with a Rare Disease
Regulatory pathways, such as the EMA's Orphan Designation, are aimed at encouraging companies to take on development of drugs for rare conditions by allowing them a period of market exclusivity. Regulators realize that for rare diseases, the risk-benefit balance should be different, because people have no existing treatment options.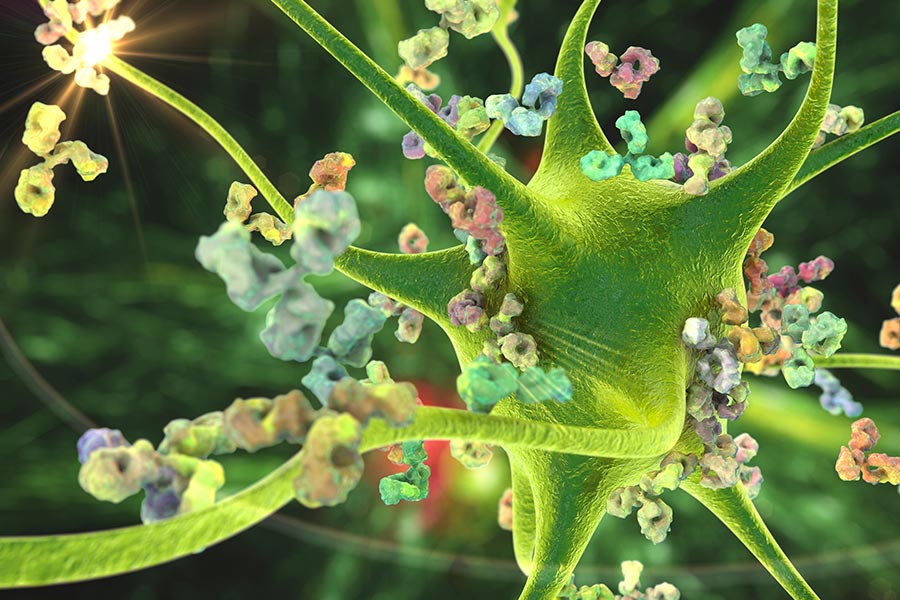 WHITEPAPER
Serialization Implementation for DSCSA Compliance
Pharmaceutical LSPs operate at a critical point between manufacturers and dispensers in the pharmaceutical supply chain. Movement of critically important products depends on comprehensive regulations created and administered by government and other regulatory authorities. The DSCSA is the reason for sweeping changes throughout the industry. Companies should take a pro-active and strategic approach to assure compliance with DSCSA requirements.