PRECLINICAL & REGULATORY INTELLIGENCE
Turn Regulation and Guidance into Understandable Terms and Actionable Concepts
At our inner core is the field of regulatory science.
As regulatory scientists, we stay ahead of the curve by listening to the regulators challenge industry to work together toward research innovation. This has widespread implications that affect research & development, clinical and regulatory affairs, and manufacturing. There is no better time than the present to become aware of new initiatives and use technology and more novel methods to reduce the development time and cost to get your product approved. We stay abreast of initiatives in the FDA's strategic plan for regulatory science. We receive the FDA's draft and new regulations and guidances and translate them into understandable terms and actionable concepts for you. 
Whether you're an expert or new to this space, we can help you understand what is necessary to develop your drug or medical device. We can be your sounding board and provide expert advice throughout all stages of product development.
SERVICE OVERVIEW
Preclinical Support & Regulatory Intelligence
Preclinical Support benefits early-stage companies that need help in managing the complexities and uncertainties in translating preclinical/nonclinical (toxicology) data to justify the starting point for first-in-human studies. This is also sometimes referred to as the so-called "valley of death" in emerging-stage companies. That is mainly because of the need to generate clinical data to attract investors without having adequate capital necessary to conduct clinical trials.
Regulatory Intelligence involves translating the FDAs innovation initiatives into practical terms so that you can understand them better. The FDA's published strategic plan "Advancing Regulatory Science at FDA" identifies eight priority areas of regulatory science where new or enhanced engagement is essential to the continued success of the FDA's public health and regulatory mission.
Preclinical/Nonclinical support for early-stage companies:
Help early-stage companies manage the complexities of "translation science" when moving from concept to clinic.

Explore the FDA's Predictive Toxicology Roadmap on "Replacement, Reduction and Refinement"
Define what IND-enabling proof-of-concept studies might mean for your drug candidate as you look ahead to your First-in-Human studies
Help in justifying a starting point in humans based on nonclinical results

If needed, help you source and qualify a third-party CMO/CDMO to support your product development and manufacture your clinical trial material.
Facilitate technology transfer to a CMO/CDMO
Regulatory Intelligence
Understand which of the FDA Regulatory Science Priority Areas may contain initiatives that could be beneficial to your current or future development plans. A few key examples include:

The FDA's Predictive Toxicology Roadmap
Innovation in Clinical Evaluations and Personalized Medicine to Improve Product Development and Patient Outcomes
New Approaches to Improve Product Manufacturing and Quality
The FDA's Readiness to Evaluate Innovative Emerging Technologies
Determine if your drug qualifies for fast-track designation, breakthrough therapy designation, accelerated approval and/or priority review designation

Identify applicable regulations that apply to your specific drug/medical device and translate them into actionable regulatory strategies early on so that you can forecast and budget your needed cash spend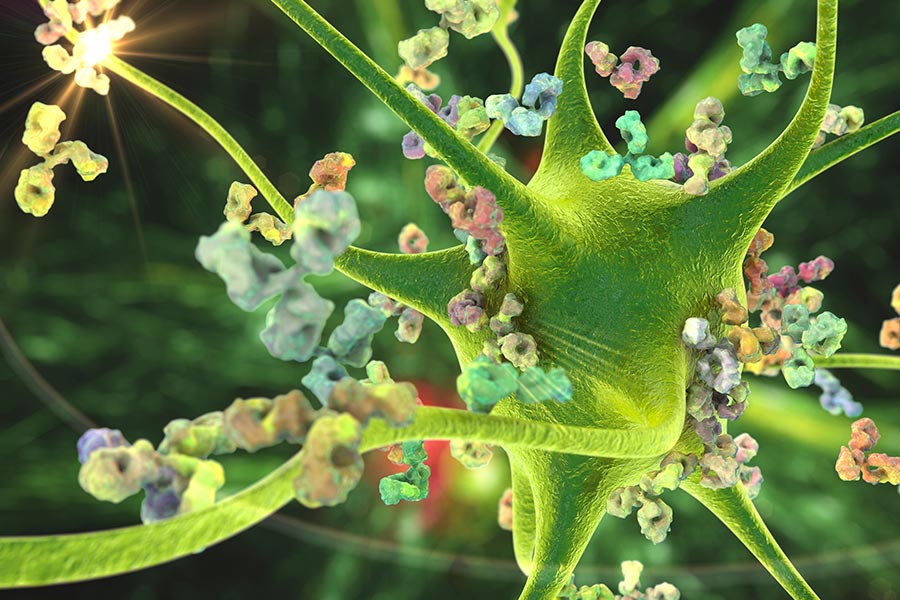 Resources for Sponsors and Investigators Involved in Rare Disease Drug Development and Families Living with Someone with a Rare Disease
RESOURCES
US FDA Video Presentation: "About FDA's Regulatory Science Program" — CDER Director Dr. Janet Woodcock explains how regulatory science helps FDA to develop new tools, standards, and approaches that assess the safety, efficacy, quality, and performance of drug products. Regulatory science aids the drug development community by supporting and streamlining development and testing of new products. WATCH THE VIDEO
US FDA Video Presentation: "How Regulatory Science Benefits Patients" — CDER Director Dr. Janet Woodcock explains how regulatory science benefits patients by explaining microperfusion. Microperfusion is a new technology that measures the concentration of drugs in the skin. It provides an efficient way to evaluate bioequivalence for prospective generics applied to the skin. WATCH THE VIDEO
Looking for FDA Approval?
Here's how I help companies navigate the regulatory process
Understanding the ins and outs of the regulatory landscape can be tricky. That's why I've dedicated my career to helping companies navigate the process, with the goal of receiving FDA approval.
Provided CMC strategy, pre-clinical/clinical development and regulatory strategy "road map" for a South Korean company developing a novel microneedle combination product in the US for USFDA approval. In scope will be a pre-IND meeting request.
Provided support to an early-stage oncology cell and gene therapy company by translating FDA nonclinical guidances into a roadmap which will help them identify their lead candidate. Assisting client to conceptualize proof-of-concept study details and plan for other toxicology studies required to support a pre-IND meeting request.
Retained by a pre-clinical stage South Korean biopharmaceutical company as a long-term "Fractional" Strategic Regulatory Advisor. Their product is a Cellular and Gene Therapy (CGT) involving a genetically modified virus capable of infecting human tumor cells and eliciting an innate immune response resulting in cell death. Initial support consisted of outlining applicable regulations for non-clinical pharmacology/toxicology studies. The plan in place is to get the client ready so that an "INitial Targeted Engagement for Regulatory Advice on CBER producTs" or (INTERACT) meeting can be scheduled. This is an informal non-binding consultation with CBER at the FDA. An INTERACT meeting enables sponsors to obtain preliminary informal consultation for innovative investigational products at an early stage of development on issues that are not yet at the pre-IND meeting phase.
Provided CMC strategy, DMF support, pre-clinical/clinical development and regulatory strategy for cannabinoid company conducting research in opioid-sparing pain. Submitted a pre-IND request, which was accepted. Now working on meeting package.
Provided non-clinical and regulatory support to a not-for-profit research entity pioneering novel treatments for acute myeloid leukemia "AML." Performed a gap analysis on nonclinical studies conducted and their outcomes against FDA regulations. Provided client with a written report of findings/ recommendations.
Assisted a client whose already FDA-approved product is a "510k Device" to pursue FDA approval for the same  product but as a drug via an ANDA submission. Interestingly, there is a reference listed drug, and so the client's goal was to provide the same product as a drug and device (with different indications) simultaneously. Ayd Biopharma oversaw the entire reverse engineering process and their development of a generic equivalent of the RLD. Additional support will be to author the entire ANDA and assist the client's submission.
Let Ayd Group be Your Sounding Board and Expert Advisor throughout Your Product Development.
We'll help you understand what's necessary to develop your drug or medical device.