CLINICAL DEVELOPMENT & REGULATORY AFFAIRS
Avoid Hidden Surprises and Unnecessary Repetitive Work
Drug sponsors need an extra set of hands for their research & development, clinical development and regulatory discussions while they manage their cash burn.
Ayd BioPharma Consulting Group advocates early preparedness and  transparency to avoid hidden surprises and unnecessarily repeating of work later. The FDA requires pre-clinical and clinical data providing safety and efficacy information of the drug. They will also inquire about the manufacturing process and process controls. Each milestone in the process is significant and, if there is insufficient preparation, progress can get stalled. Let us help you with full services for your submission, or serve as a partner to guide you along the FDA pathway.
SERVICE OVERVIEW
Clinical Development and Regulatory Affairs
Every new drug or device is different, and each clinical development plan must be carefully thought out and planned for its intended purpose. Regulatory strategy must be developed with clinical outcomes in mind and should be able to flex as more and more information about safety and efficacy is learned. When both are done in parallel, this leads to the best pathway forward towards eventual FDA approval.
Regulatory strategy must be customized for each scenario. When done correctly, this determines the best FDA approval pathway. Our Regulatory Affairs services offer the support you need to prepare your submissions and communicate with the FDA in the most efficient manner. Clinical Development involves cross-functional experts, such as biostatisticians, clinicians, medical doctors and others, working together to define the best clinical development plans and study designs.
Here are some examples of the services we offer:
Clinical Development
IND/CTA Strategy, Preparation and Submission

Strategy development for first-in-human studies
Clinical development plans
Prepare investigator brochures
Conduct literature reviews
Medical writing

Project Management
Source and Qualify a CRO
Monitoring Services
Regulatory Strategy
Understand the regulatory path options that exist and trade-offs that are necessary
Identify applicable regulations that apply to your specific drug/medical device and translate them into actionable regulatory strategies early on so that you can forecast and budget your needed cash spend
Determine if your drug qualifies for fast-track designation, breakthrough therapy designation, accelerated approval and priority review designation
For generic drugs, understand what the implications of FDA product-specific bioequivalence requirements might mean for you
FDA Meetings

Prepare the pre-FDA meeting package and meeting request
Prepare you for your interaction with FDA
Facilitate of meetings with FDA

Phase I, II, III Regulatory Support
Function as US Agent
Commercial Readiness — How Priorities Must Shift to Launch Your First Commercial Product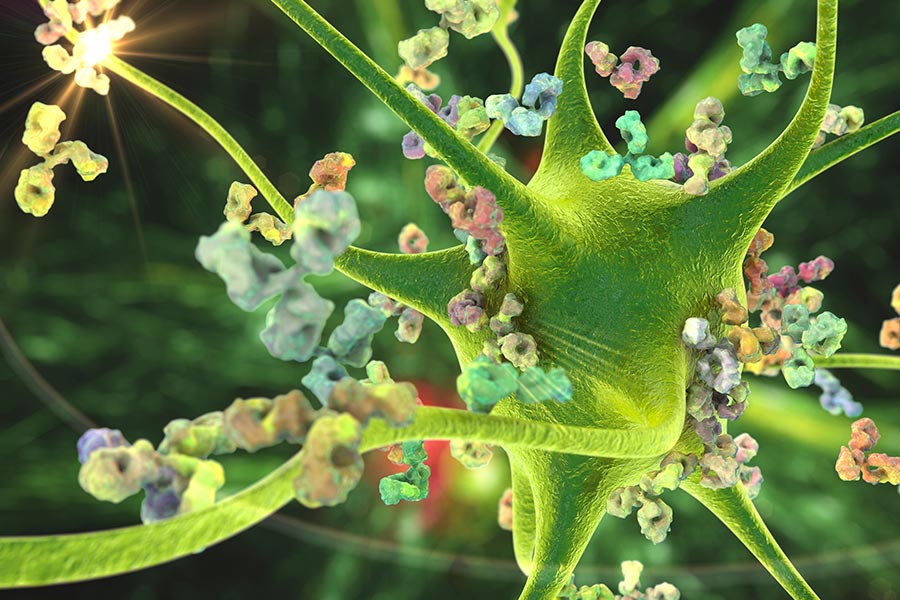 Resources for Sponsors and Investigators Involved in Rare Disease Drug Development and Families Living with Someone with a Rare Disease
RESOURCE
US FDA Case Study: "Drug Approval — Bringing a New Drug to the Market" — A small pharmaceutical company reviews the path leading to FDA approval to market a new drug in the United States. DOWNLOAD
Looking for FDA Approval?
Here's how I help companies navigate the regulatory process
Understanding the ins and outs of the regulatory landscape can be tricky. That's why I've dedicated my career to helping companies navigate the process, with the goal of receiving FDA approval.
Provided regulatory strategy support to an Eastern European biosimilar company interested in obtaining USFDA approval of an EMA-approved biosimilar. All clinical studies were conducted ex-US. Assembled a cross-functional team, including clinical development and compliance experts, and successfully recreated informed consent for all clinical trials. Had a successful type B, face-to-face FDA meeting whose guidance was to do a bridging study in the US. The bridging study is now complete and being analyzed.
Provided regulatory support to a South Korean Pharma company interested in international market expansion. Their cardiology drug had South Korea FDA (SKFDA) approval and they were interested in USFDA approval, as well. Review of the SKFDA-approved drug application identified gaps as compared to USFDA regulations. A pre-IND meeting is scheduled to request a Phase I waiver and move into Phase II studies in the US.
A physician conceived to use an FDA-regulated food component as a Sars-COVID-2 treatment due to its demonstrated anti-viral properties. The treatment is indicated in mild-to-moderate cases where the patient is deemed unlikely to get worse. In an IND meeting facilitated by Ayd Group, the FDA gave Fast-Track status, and the client went directly into Phase 2 clinical study. There is potential for the FDA to grant Emergency Use Authorization (EUA) within the year. The physician wants to create a virtual pharma company that can outsource critical functions to third parties. This will put him in a position to manufacture and distribute the therapeutic treatment if EUA is granted. Ayd Group was retained in the first phase of work to develop a strategic plan to enable the new pharma company to operate in a regulation-compliant fashion on Day 1. Day 1, defined as the earliest conceivable date when the FDA would issue the EUA, was arrived at by making "best case" assumptions and reverse-engineering goals the company needed to complete. Phase 2 of the project is in progress. Ayd Group has been retained as the company's Acting EVP, Regulatory Affairs, as well as role of "Integration Specialist" to help build the infrastructure needed to operate.
Let Us Help Guide You along the FDA Pathway.
Ayd Group offers the support you need to prepare your submissions and communicate effectively with the FDA.